YOUR EXPERT DEVELOPMENT PARTNER
Star Horizon has the specialist skills and professional networks to bring your residential developments from concepts to delivery.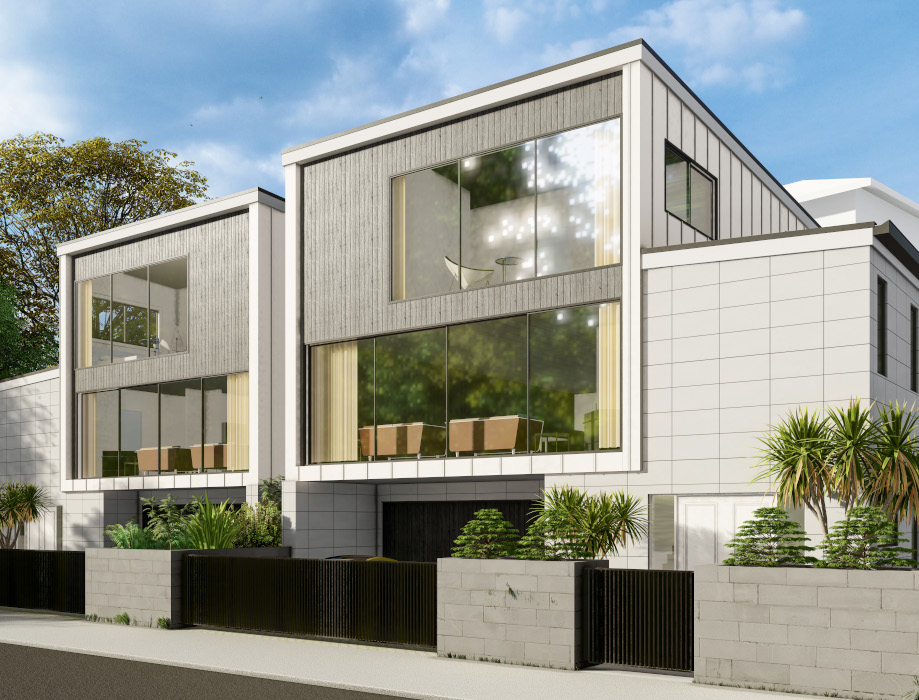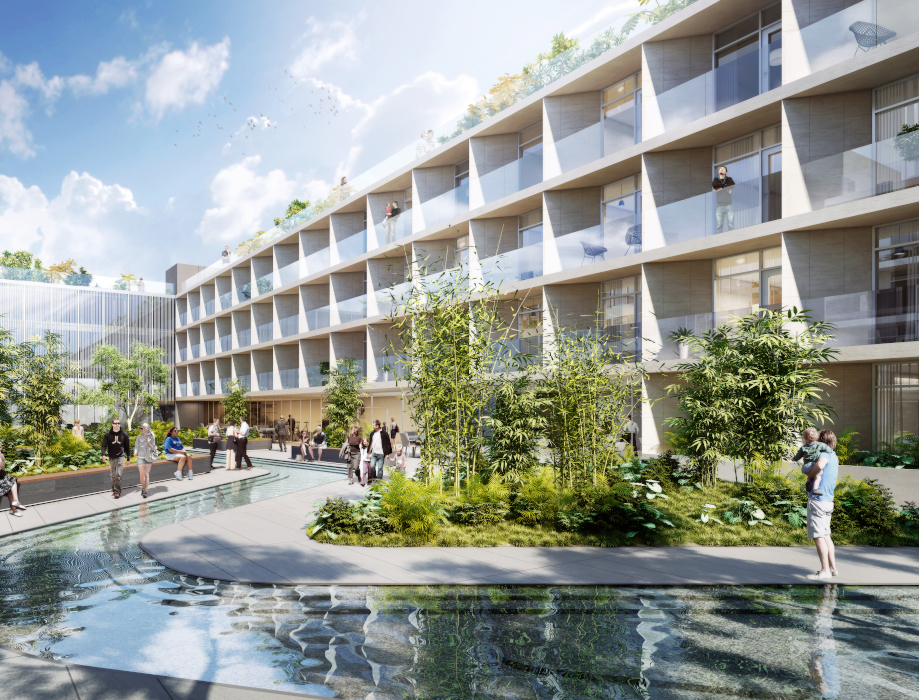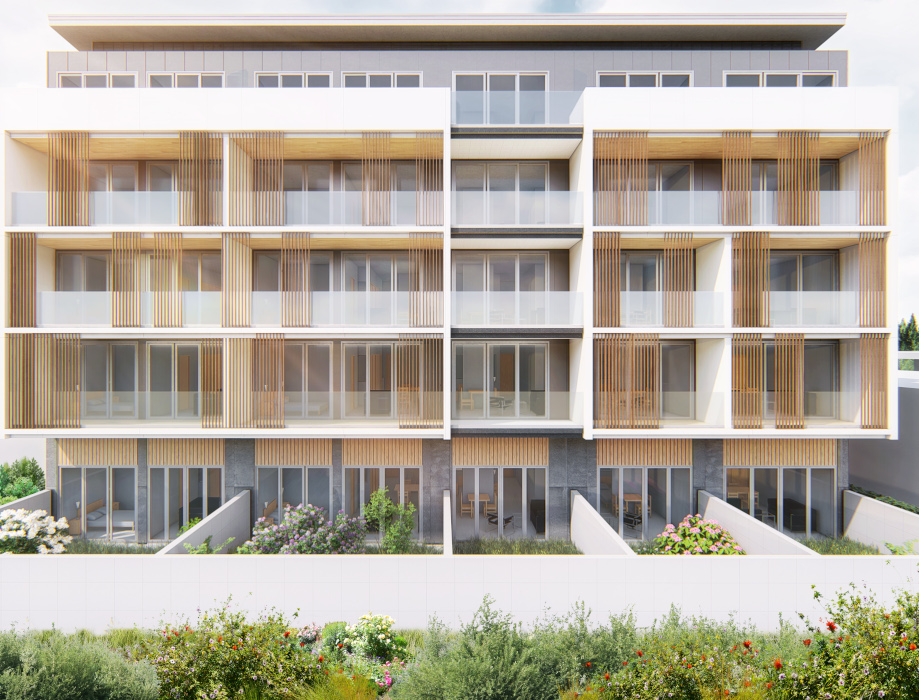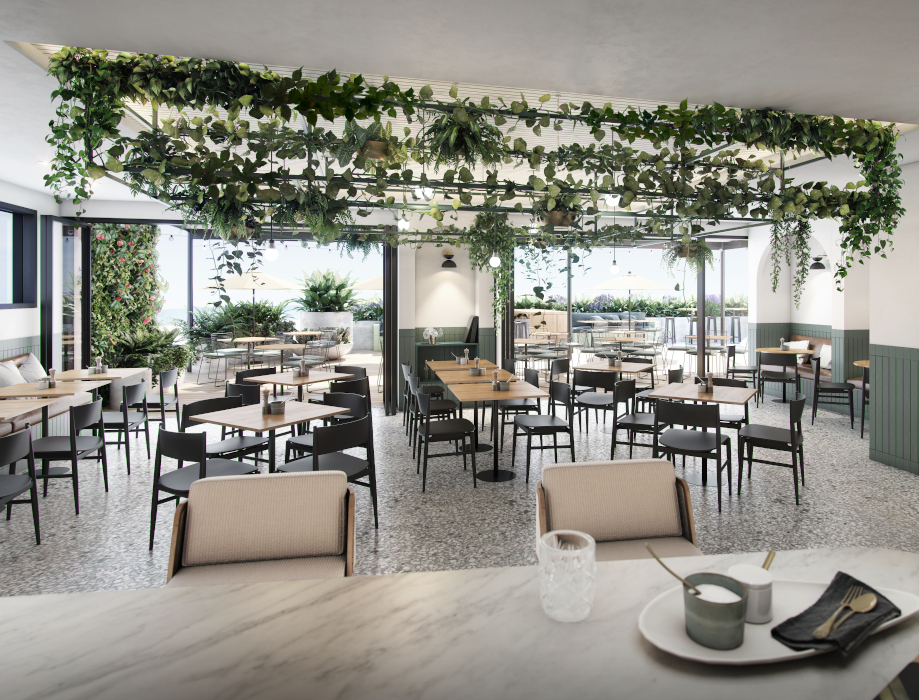 Star Horizon Development Limited specialises in residential property development and expert management of projects. Our team is highly experienced, with hundreds of millions of dollars generated in successful projects brought to market.
Based in Auckland, we can help shape your concept, attract the right partners and navigate the process from concept to delivery.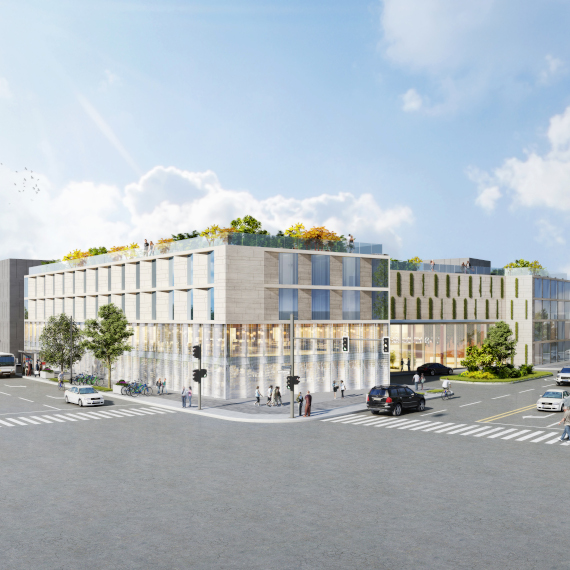 Star Horizon is the name behind a growing portfolio of residential dwellings, apartment developments and subdivisions. With an array of high-quality projects under our belt, we know how to capitalise on opportunities and mitigate risks. Every aspect is expertly managed – from finance and feasibility to contracts and marketing.
Your greenfield or brownfield site represents potential. Star Horizon will help you realise that potential. We can help you explore potential concepts, develop the plan, steer it through the consenting process, and put together a highly skilled team to deliver the project.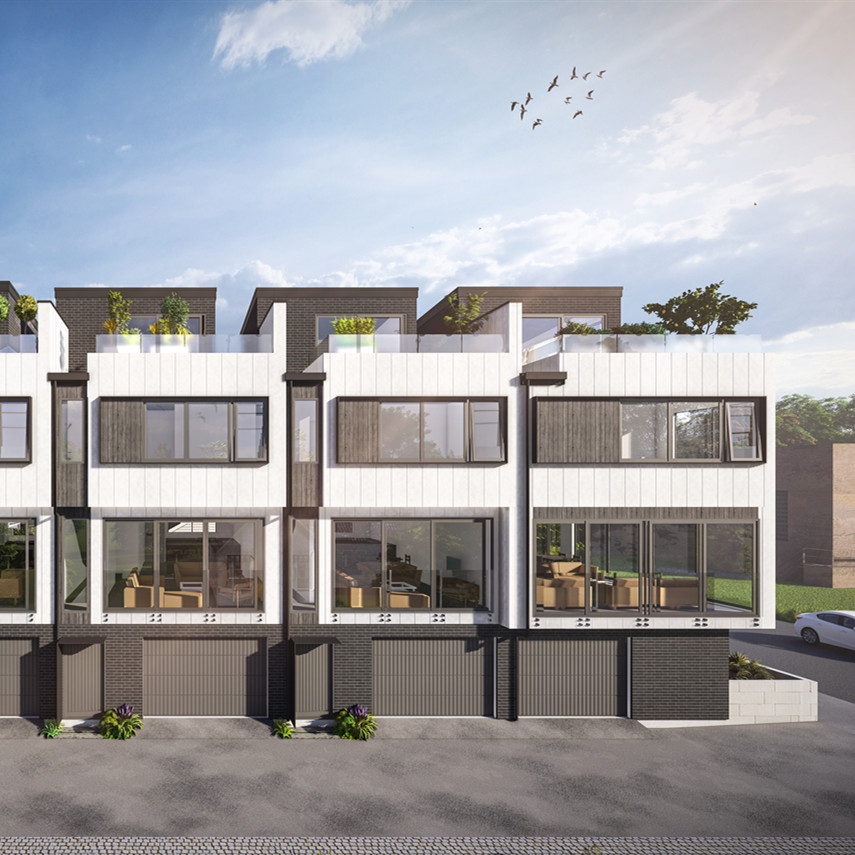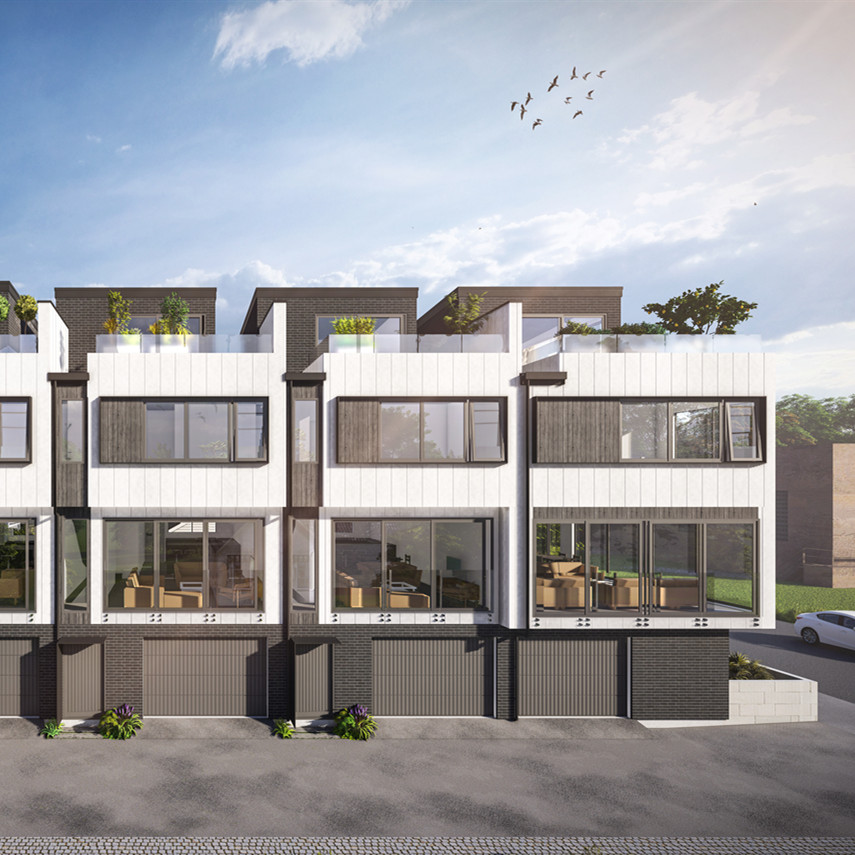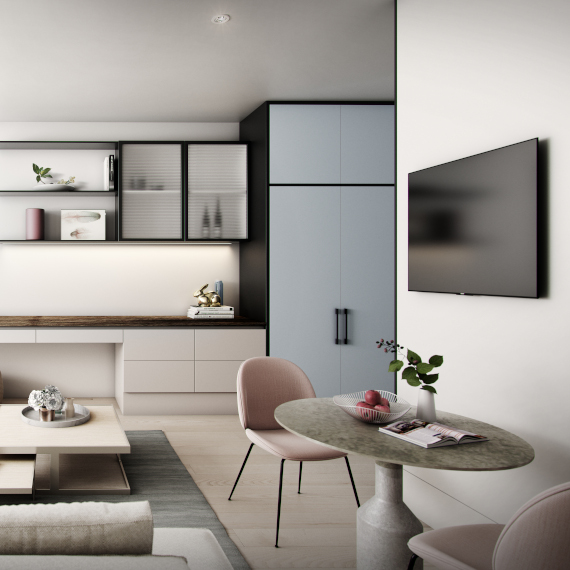 You've secured the site and scoped out your vision. Now it's time to get down to business. Star Horizon offers a comprehensive development management service for developers who want to bring their vision to market. Use our experience and professional networks to ensure the best outcome.
Check our recent quality projects
We provide our contractors with various services done by qualified experts.
We are a company devoted to our clients and always ready to offer our help to them!